Search All Real Estate Listings in Eugene & Springfield, Oregon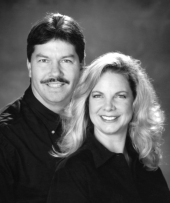 The Eugene & Springfield, OR & Area Real Estate Search allows buyers the ability to browse thousands of real estate listings LIVE on the MLS, right from this site!


To begin searching properties now click on the "Search" or "Right Now" buttons.


To see our featured properties please click the "Buying" tab.


We are always available to offer you personal, one-on-one help with what some say is the biggest decision you will make in your life. If you have any questions, please don't hesitate to call or e-mail us.


Search courtesy of Renee Swartz, REALTOR®, Remax. Outstanding Agents, Outstanding Results.